Honeymoon planning could be a really tough task to do especially when you're in the mid of wedding planning and you need to leave for your trip just after your big day. So, when you at last get time to complete this task, you would want to do it as professionally as possible. To help you maintain your packing, here are ten packing tips and tricks that will genuinely save your space and will make your travelling hassle-free.
Make a List –
The first thing to do when you plan your honeymoon is to create a to-do-list. You need a list to guide you through all the stuff that you want to carry. Just grab a pen and a paper and think thorough about what you should take with you.
Scan All The Documents –
It is essential to get all your document scanned. Be it your passport, visa, identities or the tickets. Check through all of them and make sure to be on the safe side.
Roll Instead Of Fold –
This is a perfect hack to save space in your luggage. Not only space but fold also takes time as compared to rolling.
Take care of Hygiene –
Hygiene is a very essential part of dressing up. Your soaps, shampoo, perfumes, sanitary pads, tissues and sanitizers should be must-haves.
Small Containers For Makeup –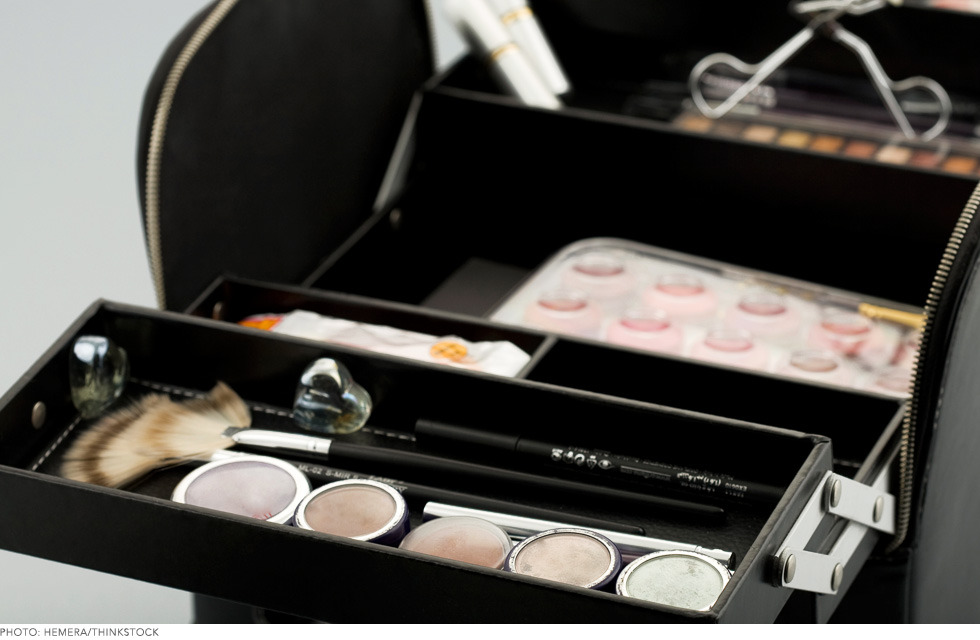 We know that girls love their huge makeup kits, but you don't need to take all of it with you. Trust me; it occupies a lot of space. Instead, use small containers like you can use a lens case to store your foundations.
Use Shoes For Storage –
Utilizing your shoes for storage is a great option. Store your socks or shower caps. You can insert scented papers with your boots to avoid any type of bad odour in the bag.
Avoid Leaks –
You are going on a trip, so you are definitely taking your creams, lotions, shampoo, makeup and much other liquid stuff. To avoid them from leaking, you can use plastic wraps underneath the bottle or container caps. Say no to leakage and mess.
Don't Get Tangled –
Talking about the honeymoon; you need to look graceful every day. For that, you might be carrying your accessories and other delicate jewellery items. To avoid your necklaces from getting tangled, use straws. Just pass the chain through a straw and lock it. Congratulations, you are safe from tangles!
Carry Your Electronics In a Hand Carry –
Electronics are incredibly delicate and of course, expensive. You should carry them in a separate, or a hand move to keep them away from any loss.
Try To Keep It Minimum –
Do not pack a lot. It can cause you so much trouble. You might break something or misplace your stuff. Carrying a large suitcase is not a smart choice. Just take the things that you really need to enjoy your honeymoon.
Are you ready to start your packing now? These packing hacks will definitely make your travelling, and you would not face any troubles. The last packing tip is not to forget your camera and capture the memories.