Weddings are the favourite type of events for most people. So when wedding season rolls around, they can't help to get overly excited and begin to prepare all the outfits and makeup looks. Women usually always end up buying loads of makeup in preparation such as a beautiful shimmering highlight, and a set (or four) of false eyelashes but most of them don't know how to use them correctly to enhance their style statement.
Desi weddings especially are always upscale and lavish. Moreover, by all out, a full face of makeup and stunning jewellery is still there to complement gorgeously embroidered outfits. Here are some of the top tips and tricks used to stay glamorous and picture perfect for weddings.
Bake your face.
If you haven't heard of the famous "baking" method that's been blowing up on social media, then you're missing out! It takes trial and error to master the art of baking truly, but if done right it can leave your makeup looking extra flawless. It's also a significant step to take if you're going to be making many pictures that night. This step is mainly done after foundation and concealer to set your face and prevent creasing.
How to:
Use a damp makeup sponge with your translucent powder, making sure to pick up a generous amount of product. Carefully dab the sponge under your eyes, making sure to press the powder into your skin instead of rubbing it. There should be a thick layer of powder underneath your eyes. You can also use the same technique to apply the powder underneath your cheekbones after you've cream contoured. This will sharpen your contour and clean up any mistakes. After you're done with the rest of your makeup, brush away the powder and finish up with some blush/ highlight!
Use a pair of fake eyelashes.
Fake eyelashes can be recommended to anyone and everyone. They're perfect because even the most natural pair of lashes can make your eyes pop. If you're a beginner, try out some natural looking lashes from the drugstore.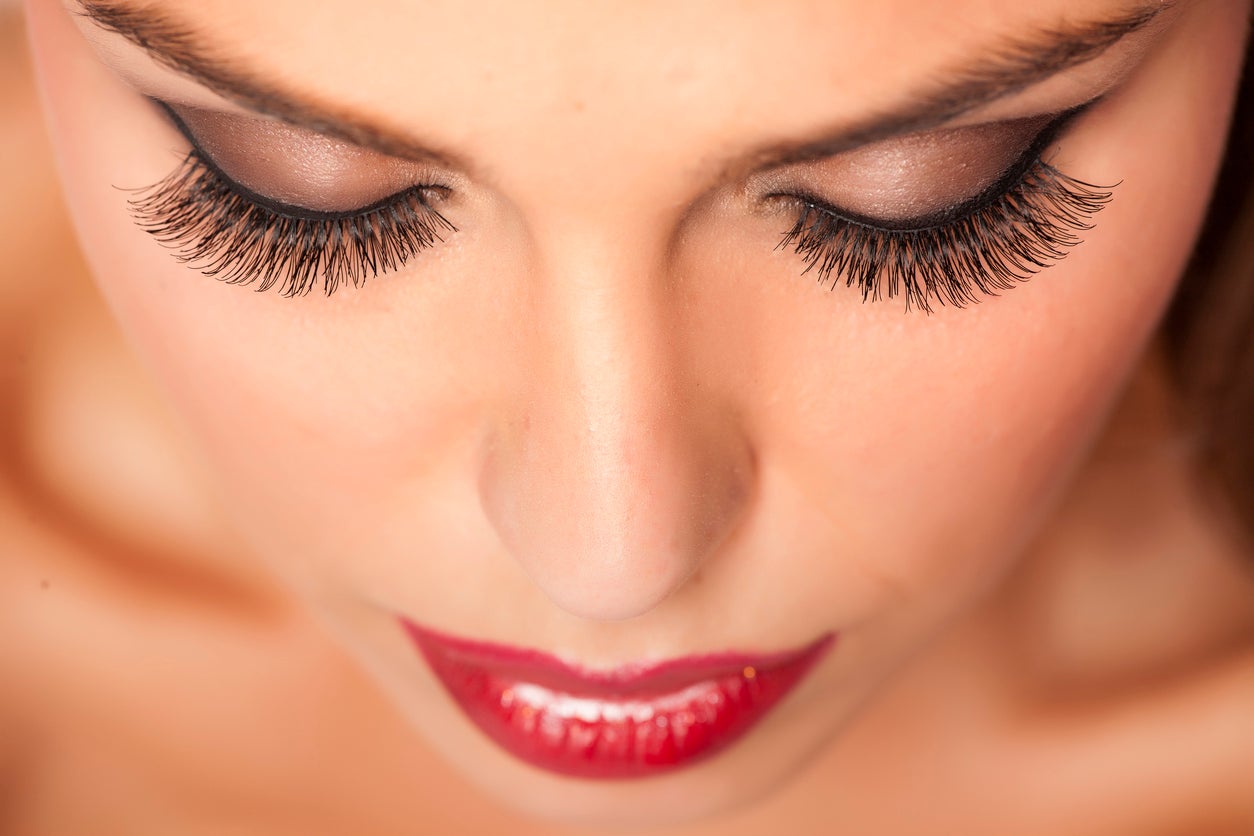 How to:
To apply, first, measure the lash band against your eye shape and trim if necessary. Put a thin layer of glue on the base of the band and wait 15-30 seconds for the glue to become tacky. Use a pair of tweezers to position the eyelashes on top of your natural ones carefully. Adjust the band to your eyes and your eyes will instantly pop. Again, this step is significant for pictures.
Use eyelash glue to fix jewellery into place.
Have you ever had a problem with your teeka not staying in place? Use a small amount of eyelash glue to help your jewellery adhere better to your forehead. Make sure you use the clear-white eyelash glue opposed to the dark tone glue to avoid a mess.
How to:
Apply a small amount to the jewellery and wait for the glue to get tacky before pressing it onto your skin. This should prevent the dozens of bobby pins you'd need otherwise to stick it in place.
Use a shimmering highlighter to make those cheekbones pop.
Some people may have a small obsession with cheekbone highlighters. However, they make the most significant difference, especially in pictures. You can even use your favourite shimmery eyeshadow as a highlighter by sweeping it across the tops of your cheekbones.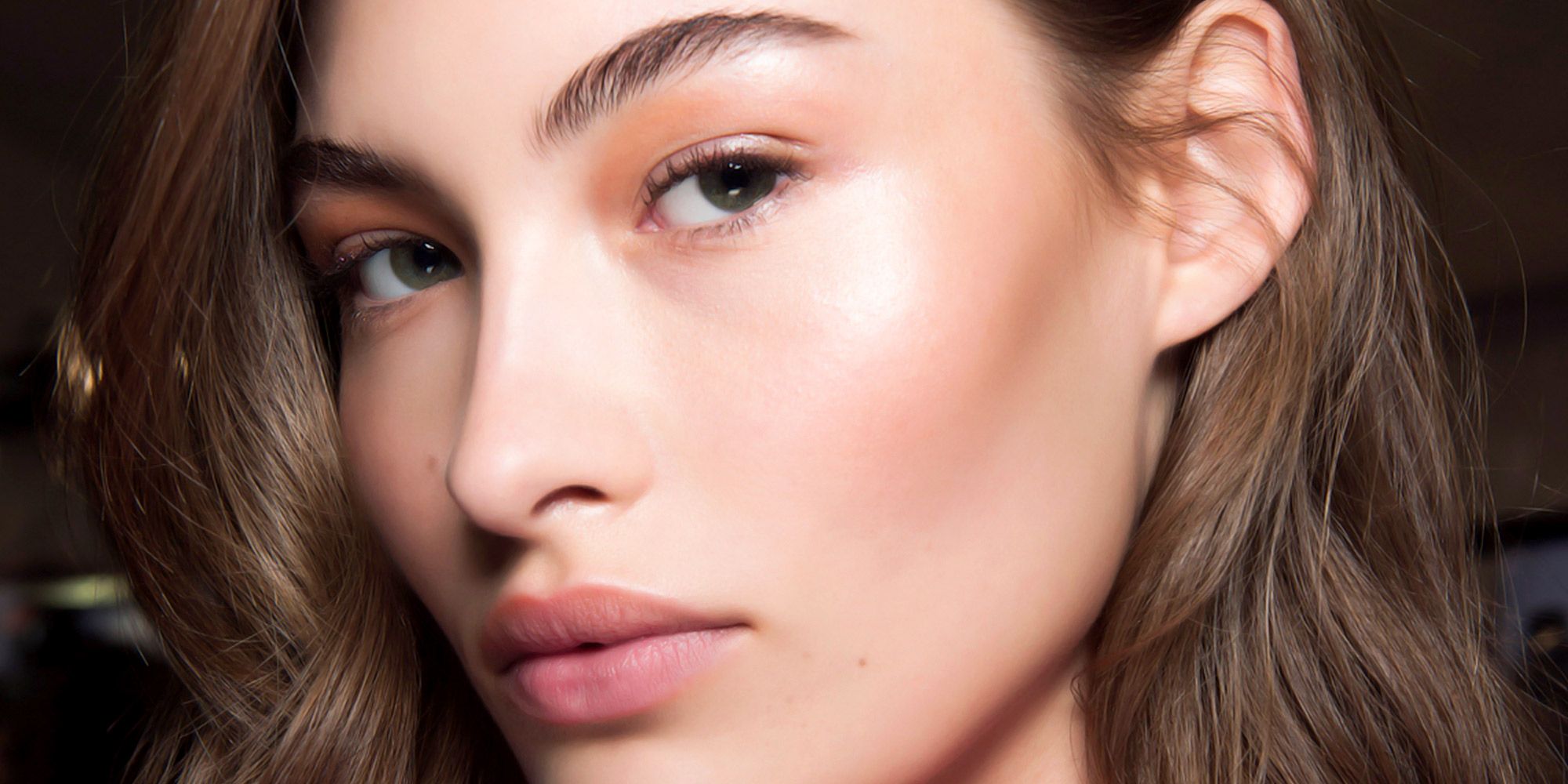 How to:
Using a fan brush will give you a lightweight application to prevent you from packing on too much product. Use this on your cupid's bow, down the bridge of your nose, right below the arch of your eyebrow, and on your inner corners too for an extra glow.
Use a liquid lipstick for colour that will last all day or night.
The easiest and foolproof way to a long lasting lip colour is using a liquid lipstick instead of a regular lipstick or gloss.
How to:
All liquid lipstick formulas are lightweight but with incredible staying power. Since they dry matte, use a light lip balm beforehand to lock in moisture and then line your lips with a lip liner before filling in with your liquid lipstick.
May your wedding season be full of flawless makeup and gorgeous outfits 🙂