People in Lahore are fond of food. Food is the topmost priority of every single wedding whether it is any traditional festival, bridal shower or any bachelor's party. When it comes to Punjabi shadi, they are full on masti gig. The jollity music, colorful ambiance, beautiful attires and of course, the food.
Good food is main part of the wedding and the most significant way to attract the guests, especially in Lahore, on the other hand it can be difficult to find and caterer that can really please your guests. If you are based in Lahore and you are having any kind of trouble finding a good caterer for your wedding, don't worry. We got your back. We are listing five best caterers for you who can save you from rishtedaron k lifetime taunts.
Time and Taste Catering (20-B Zahoor Elahi Rd, Block B Gulberg) –
These are the finest caterers of Lahore. They are pretty famous all over the town. One quite notable thing is that they know your cravings and what's in your mind and they can put it in reality. They can assist you with all the facilities under one roof. You just name it, and they will have it. They can fulfill even the most bizarre ones!
Asian Catering Company (8 CCA, Sector C Phase 5 D.H.A) –
Asian Catering Company is one of the best when it comes to taste and services. Their name might be Asian but they provide a variety of foods from around the world. They can assist you with whichever dish you want on your wedding day and we are sure that you won't be complaining about it. Maybe slightly heavy on the pocket but still worth it.
Mian Aslam Catering Services (Capri Center Firdous Market Gulberg III) –
Mian Aslam Catering Services is the most budget friendly event caterer based in Lahore. They are well-known for desi food. The best thing which we love about them was that they never compromise on quality. They believe in facilitating customers with least burden on their pockets and still getting the pleasant food for satisfaction.
Chiniot Food Catering (Ferozepur Road, Shershah Colony Ichra) –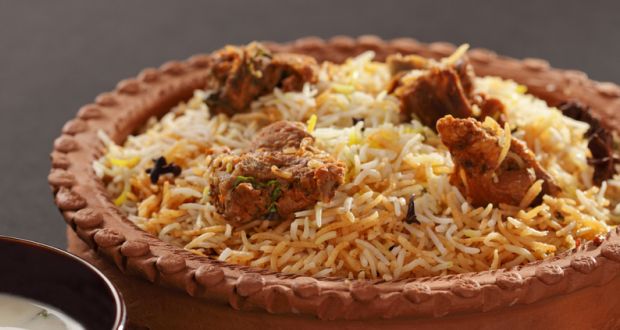 With food you cannot compromise at all. You need good quantity and quality both. It has to be tasty, hygienic, healthy and in sufficient quantity to make it a hit amongst the guests. A lack in any one of the departments, especially food, and the whole festive gets destroyed. If you are looking for any of these things to be highlighted in your event on a low budget, Chiniot food catering is the only best option for you.
Zafar Ali Sons Catering (Rehman Gardens Marriage Lawns And Halls Ghazi Rd) –
Zafar Ali Sons catering is a renowned name of Lahore. They are famous for providing over the top experiences. You can never go wrong with choosing them as you wedding caterer. They will fulfill all the needs and requirements that you might have planned.
It is necessary that you spend some time going through these options to come up with the best decision to find the best wedding caterer in Lahore. To help sort out things along, we have collected the best catering companies in Lahore into a list that will help you to choose your best and double the fun at your wedding. We picked out all the above caterers very carefully for you, keeping in mind the budget, quantity and quality.  With their dedication, hard work, quality, and top catering services in Pakistan they have made quite a name for themselves in the market. So have a look and make a choice you are most comfortable with.