Acne and Pimples are the biggest nightmares for any girl and it could not get worse if happened just before the party or wedding season. No girl can bother to bear any sort of spot on the skin. However, acne is there to come at any time and it comes all of a sudden without any alert, then what should be done to counter the acne attack?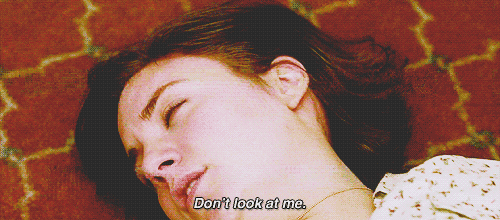 Well instead of shelling heavy amount on expensive acne treatments be smart and use these homemade remedies to clear skin instantly and beat your acne better than treatment.
Here are 7 home remedies that can beat acne and pimples quickly;
Honey
Honey is one of the most used ingredients in many anti-acne products because of its acne benefiting properties.
Honey contains numbers of properties which help to defeat acne and provide you the clearer skins quickly. It's anti-inflammatory effect which reduces redness and swelling of the affected area as well as its osmotic effect that releases hydroperoxide to the affected area that helps in killing bacteria and helps in providing you clearer skin.
The best and easiest way to treat acne with honey is;
Treat the affected with a tablespoon of honey, or make a mask by mixing 1/2 cup of honey with 1 cup of plain oatmeal and leaving it on for 30 minutes.
Toothpaste
For the quick treatment of acne, there is no better alternative than toothpaste but to avoid the acne in future you need to follow proper diet and skincare routine.
The clotting property of toothpaste lessen redness and swelling, kills the bacteria and shrink a pimple quickly.
Best way to apply it is by taking the paste on your fingertip and apply it (Don't rub) on the affected area and leave it overnight or 1 to 2 hours then rinse it with cold water. Better apply a moisturizer post the process.
Aspirin
Aspirin contains salicylic acid that is a definite 'yes' for acne treatments. The aspirin best helps in drying up the pimples and reduce its inflammation.
To take the most advantage of its benefits, form a paste by mashing aspirin in a little water, or dissolve four pills in 2 tablespoons of water and apply to the affected area for a rapid result.
Green Tea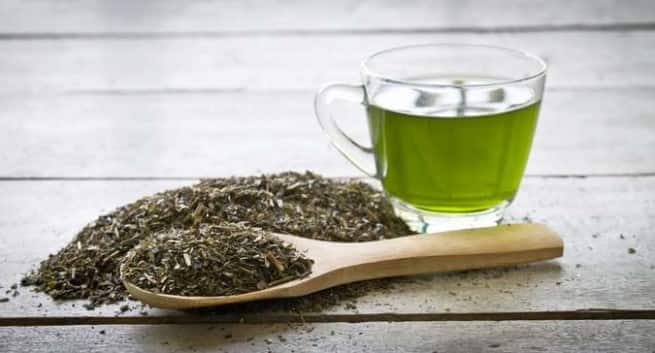 Green tea's antimicrobial and antioxidant compounds are essential to kill bacteria that causes acne.
To get its best effects, use a cooled cup of green tea as a face wash or lay the bag over the affected area for quick acne treatment within days.
Apple Cider Vinegar
Apple cider vinegar contains malic and lactic acids that can reduce red marks, discard dead cells, and treat acne.
For a DIY toner, mix equal parts apple cider vinegar and water and apply to skin with a cotton ball, making sure to shake well before each use.
Lemon
Lemons act as an exfoliant, clarifying lotion, and antiseptic to reduce the appearance of scars and prevent new pimples from forming.
On a clean face, dab acne with a cotton ball or cotton swab dipped in lemon juice, then rinse with cool water.
Aloe Vera
Aloe Vera gel is known for its burn-relieving properties, can promote healing, fight infection, reduce scarring and treat acne. Scrape the gel from an aloe plant out with a spoon, and apply to acne.