Another trend inherited from the Western world, the bridal shower.  This is a concept which takes places a few days before the wedding day. Bridal showers are fun and they have a lot of energy in them. With shadi season on the go, you will definitely get a number of bridal shower invites from your friends and relatives. If not, you will DEFINITELY see your Facebook and Instagram feeds bombarded with images of a "bride-to-be, cute themed" bridal shower.
Our weddings are already multi-event occasions – now we have bridal showers too. All the pre-wedding festivities are for fun and to make a wedding go an extra mile. Often the bachelorette party, rehearsal dances, dinner testing, bridal shower, mehndi and dholki are just as much fun as the wedding itself (usually more joyous then weddings).
As these events are formerly western customs, it can be troublesome for desi brides to imbue their culture into these parties. With that being said, it can actually be done. We follow nothing that the western people do on their bridal shoers. We have more of a desi touch to our events. Let gets moving to see what our bridal showers are like;
Desi Music for Everyone –
Of course! We can listen to desi music anytime, anywhere, and again and again. Everyone loves the catchy phrases and beats to our songs. It can get anoybody on their feet. to dance. It can probably be different from the beat-thumping music that is played during the parties – we suggest putting together a playlist mixing slow Bollywood songs along with some uptempo numbers. This is the perfect soundtrack for your desi bridal shower or mehndi.
Following the theme is hectic – 
Normally, when deciding a theme for bridal showers we conduct a "gol maiz conference." Desi white and you'll get a complain that "White tou ganda hojata hai bohat".  Alright, go for a black then, "Main moti lagungi black main". Pink? "Aye-haye, feminist!". You'll be like, SERIOUSLY DUDE??? So yeah, one of the most difficult part is selecting theme.
Props with Catchy Phrases –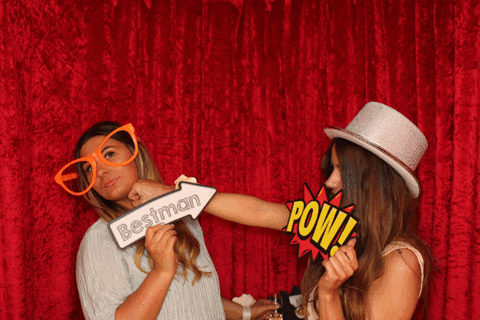 This is a fun and kinda cute part of our bridal showers. Okay, so we have these adorable props which say some of these phrases; "I came here for laddos", "Meray yaar ki shadi hai", "Meri baari kab ayegi?", "Qubool Hai!", "Balle Balle", Selfie first!", "Desi Girl" and the list is never-ending. Taking pictures with these props is so joyful and memorable.
We don't shower the bride –
A lot of people (especially guys) question if bridal showers have anything to do with giving the bride a shower or something similar. Why bridal showers are called "bridal showers"? I am as clueless as the entire thought behind this very concept. Anyways, nothing like that is included in bridal showers.
Extravagant cake (prettier than the bride) –
The cakes in bridal showers are unbelievable. People spent a lot of money to get the perfect cake (I have no clue why). It can be a whole palace with people dancing around and flowers everywhere or maybe the whole big bang theory happening on the cake, who knows. Hmm, yes that was a sarcasm, but I want to give you an idea of how cakes are nowadays. Also, you can get it in almost any flavour.
Chai is what we live for – I know it's a bridal shower and everything is so fancy and pretty, but chai remains constant, usually in those everyday cups which have "khaas dost" kinda phrases over them. That's not pretty at all, but the chai can make everything better. Feeling cold? Take a warm cup of chai. Feeling hot? Still a warm cup of chai, doesn't matter.
Loads and loads of food –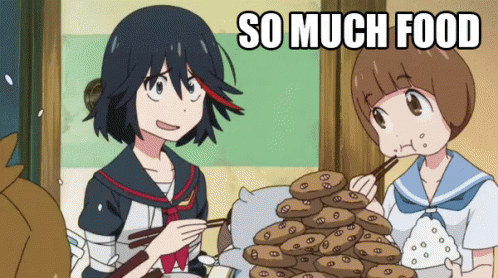 Khana, aur bohat sara khana is what we all need. We, Pakistani people love to eat if it's birthday, shadi, eid and any kind of event where you can get food (even funerals), we don't miss going to that place. In bridal showers, if you find out that you'd be getting high tea only, don't worry! Because we all know that along with channa chaat, samosa, nimco, cake, chips and spring rolls you will get the biryani as it is a must.
A bollywood dance-off –
As we have already discussed about how much we love desi songs, so not to forget that we love to dance on them. Pakistani or Indian, doesn't matter much. Bas samajh ana chahiye. London thumakda, shakar wandaan re, gallan goodian, aya lariye and many many more dance numbers. You guys know that even after trying my best I can not mention all the trending songs.
Every type of Aunty –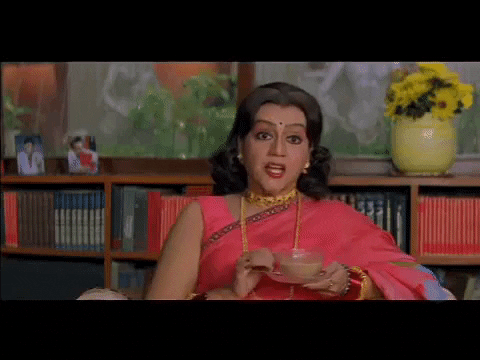 In our weddings the people who plays the main part are the aunties. We have a number of varieties. There is a sarcastic aunty (har wwaqt k tanay or complains), Evil eye aunty (oh god so jealous), The not so married aunty (she is fun and looks perfect eveytime), Rishtay wali aunty (bach k rehna, she is everywhere) and lame joke aunty ( she is jolly but a bit annoying). There are more, go to the bridal showers and you'll spot them.
Picture shower more than a bridal shower –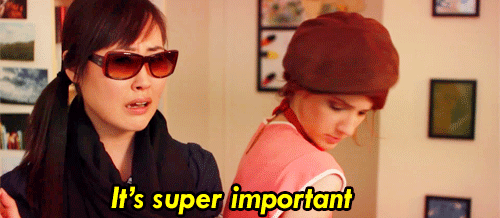 In west, the priority of bridal showers is the bride. Here, our priority is the photographer and a lot of selfies. The photographers at weddings and pre-wedding ceremonies are literally surrounded with a ton of aunties and girls. I can't even imagine drowning in so much people. They must go psycho in few years of their profession. And after the event, they are bombarded a billion messages asking, "Bhaiyya pictures kab milengi, please jaldi de den na".  Must be a torture, No?
Working Brides – 
Usually the bridal showers take place at bride's home. So the people attending it are automatically guests. Instead of getting pampered, bride ties her hair up into a bun and gets into "masi mood". She does almost all the work, even cleaning dishes and serving the cake. That's sad but only if you are a bride.
A lot of people –
Our wedding events are more of a jalsa rather than a wedding event. We invite a tremendous amount of people. Whole khaandan, parosi, parosi ka khaandan, all the friends (with family), bhai ke dost, behen ke dost, friends of friends, and even our maids. Everybody is invited to enjoy the party.