Sirf Dulhan ki tayari nhi hoti, koi Dulha ko nhi puchay.
Getting ready for a wedding is much simpler for guys than for the ladies, but there is still preparation to be done. After deciding on the formal wear ensemble and bachelor party location, after doing all the kharcha, the last detail is hairstyles.
Haircuts for men have emerged more recently than they have ever before, thanks to a breaker in men's grooming trends. Different brands for men have changed the patterns a lot within last a year or so. They have redefined what it means to be well groomed, along with, restoring retro beard trends and hairstyles (not just haircuts) in addition to inspiring modern takes on the same model looks.
There is no need to do something different with hair for a wedding. If you have short hair, wear it short. If you have long hair, let it be. Even as the groom, you want to be comfortable with whatever you do and look like yourself. Either way, just make sure everything is clean and groomed.
Check out these pictures for 12 good hairstyles for men to wear at marriages that work for the groom, groomsmen, and guests.
Long Pompadour Hairstyle
A little more height on the top can give the pompadour style even more flair.
Classic Taper Cut Hairstyle
The taper cut is one of the most demanded styles because it looks tailored and clean, and also it's fuss-free. If it's not broke, don't fix it.
Curly High-Top Fade with Full Beard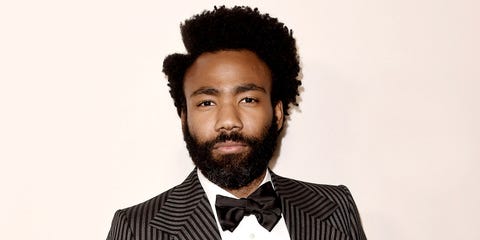 Long on top with a fade on the back and sides, this style can also complement many beard styles.
Short Smooth Waves Hairstyle 
Clean lines, a slight temple fade and short waves and loops create a low maintenance hairstyle that always looks classic.
Short Pompadour Hairstyle 
Pompadour men's hairstyles have been all the rage this year. The style is longer on top with a small side section, and it fades down to a shorter, closer cut.
Taper with Full Beard
Taper hairstyles are shorter on the sides and become gradually long on the top , similar to a pompadour.
Natural Waves and Messy Hairstyle
Natural waves and hair can be worked into a few different hairstyles, especially if there's a bit of length to play with and just a smudge of hair product to polish them out.
Shoulder Length Hair
Hair just above the shoulders looks trendy with a simple middle part and a trimmed beard. Be it straight or wave, they look fantastic.
Ivy League Hairstyle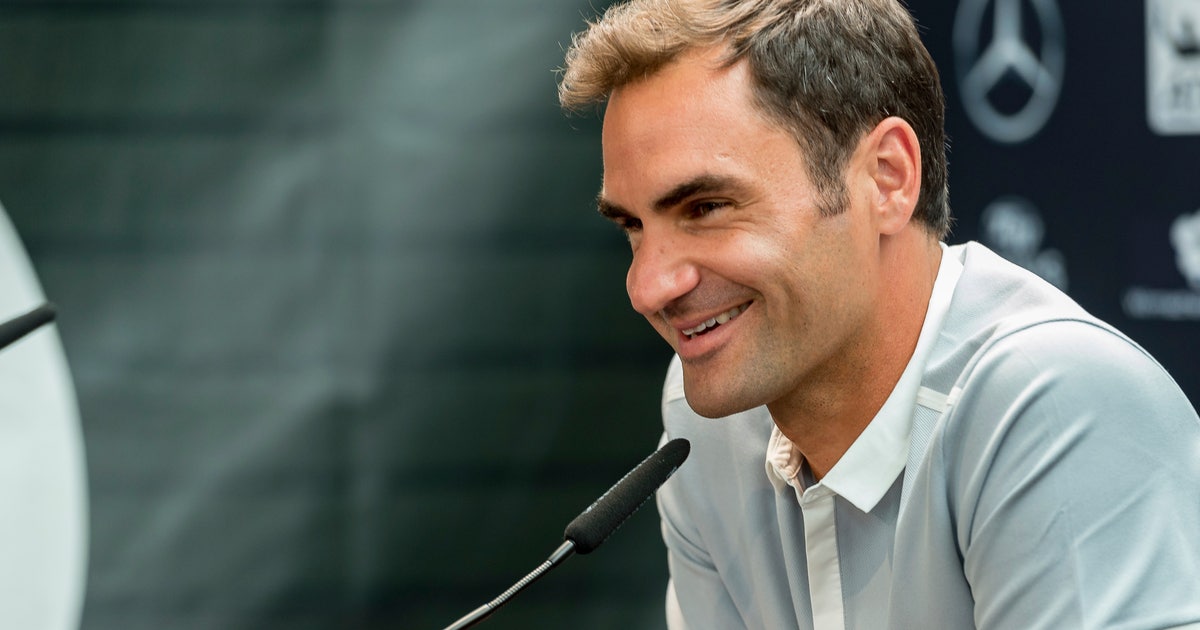 For a formal look, get inspired by the old days. Get classic and vintage hairstyle. An Ivy League style had a distinct part with slicked-back sides and a gradual fade.
Slicked-Back Man Bun 
With a little hair gel thrown into the mix, a bun hairstyle can get real classy real quick especially if it pulled back nicely. Sleek and handsome!
The Afro Hairstyle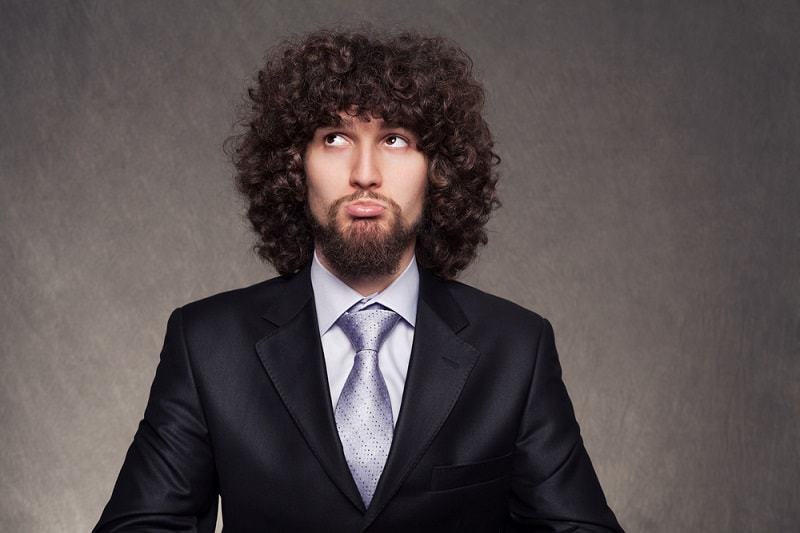 If you have the right personality and hair length, a short afro style is utterly classic.
Casually Pulled-Back Man Bun
A casual bun with a section of hair wrapped around the hair tie and leaving it a bit messy is both trendy and formal.
Retro High-Top Fade Hairstyle
For the fun-loving gentleman who likes to be equal parts stylish, sophisticated and suave, get inspired by throwback hairstyles.
For the wedding day, there are definitely a lot of ways to style the groom's hair differently. With the help of a little hair product and maybe a trim here or there, he can sport a new look to pair with that handsome suit, tux or sherwani.
All the hairstyles mentioned above are perfect for any shadi look. Either you are going for something royal, semi-formal, formal or casual. Just make sure to choose a style according to your face shape and personality. And if you are still confused, you can either google more or get bald. Bald look good with beard, without beard or however you want it to be. Let us know your favourite style in the comments section below.