Most of the girls want to drop mass, and some want to obtain it, but the primary aim is to make their body frame look healthy and fit. Getting slim and fit before the wedding is the utmost need in the list of all the brides to be. Being slim fit is excellent but skinny is a not a good option. Not everyone is blessed with a curvy body. You don't want to look like a thin, little hanger for your dress on your wedding day. Isn't it? If fat and chubby is judged undesirable, so is underweight and thin. Thankfully, there are many easy tips using which thin brides can gain weight in a healthy way.
So what have you examined? Eating lots of fats and lipids will not help you to enhance the curves of your body at the right places but eating equity, and healthy can bring positive changes in your body. So, here are some essential points about weight gain which you should keep in mind to accomplish your goal.
Take Balanced Meals
After getting your diet plan, you need to include respective food items in your plate according to your regime.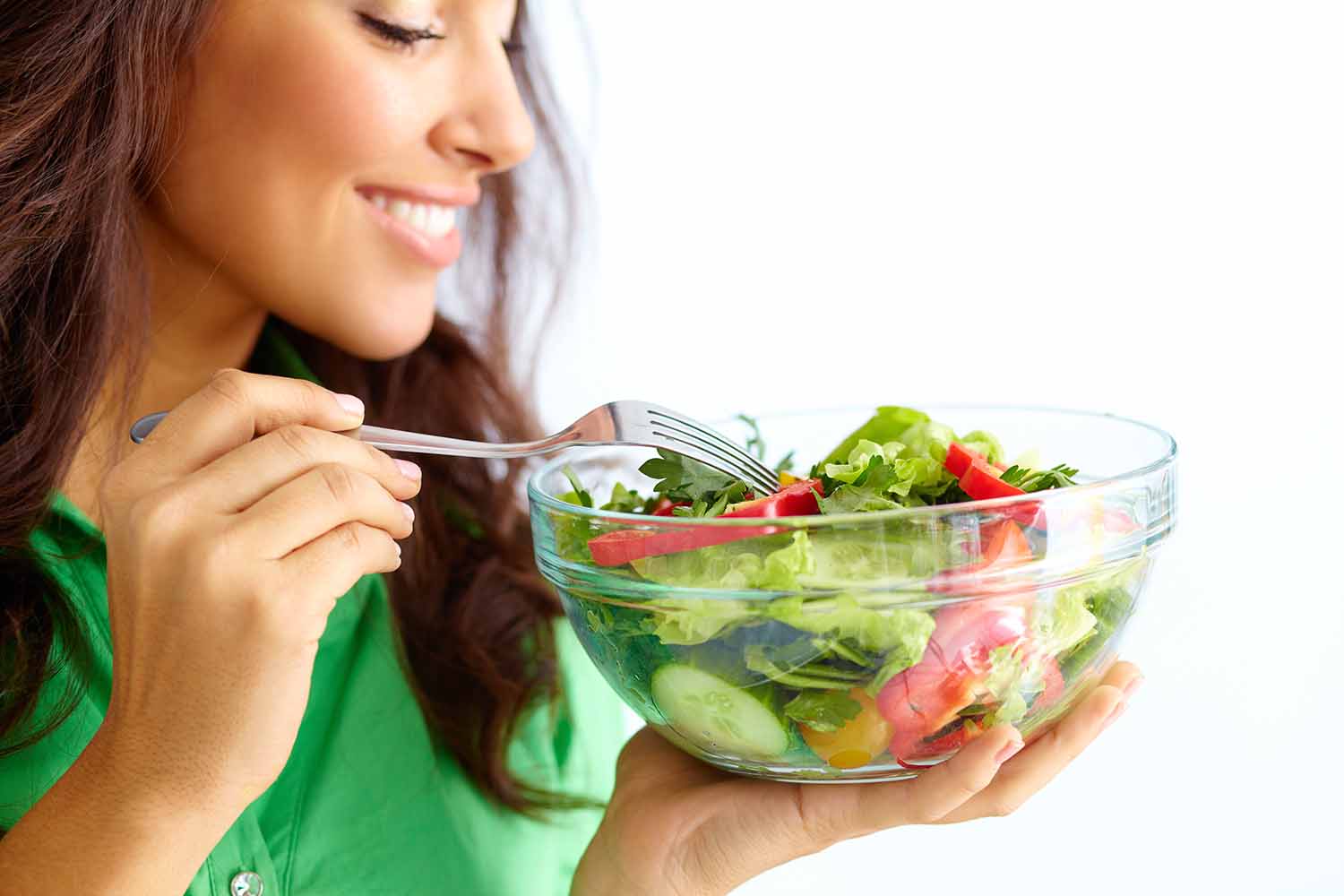 Make sure that it includes;
High-calorie meals like nuts, whole grains, and oats which are determined as weight gainers.
Besides, it should also include necessary proteins, high fiber food sources and balanced fats.
Intake calorie compact fruits like banana, nuts, and dried fruits such as dates, etc.
Include unsaturated fats such as canola and olive oil, seeds, nuts, avocados, peanut butter etc and dodge heavy fats .
Drink milshakes, juices and dairy milk, etc. instead of ,diet sodas, coffee, tea and caffeinated stuff. You need to avoid alcoholic drink as they are poor in nutrition.
Obey a Diet Plan
You might be following a healthy diet plan regularly to look gorgeous on your wedding day, but if you want to look salubrious and radiant, then you need to work on your body from inside. This means that you have to grasp a diet schedule.
You should take these steps of to develop a plan for yourself;
Take notes of your measures, weights, daily progress etc. in an online notebook or diary so that you would be able to keep a record on your pursuits.
You should increase your diet intake by 500 – 1200 calories to reach your goals in a set period.
You can take guidance from a nutritionist to make a diet chart for you and plan a proper diet routine.
You should note down your weight and write sizes of the parts where you want to emphasize more, like your belly and curves.
Eat Often in Small Portions
It doesn't indicate that you have to keep on grinding on something all the time. It means that you must eat strategically to obtain mass. You should add 2 – 4 snacks to your three main courses (breakfast, lunch and dinner) at the period of 2 or 3 hours.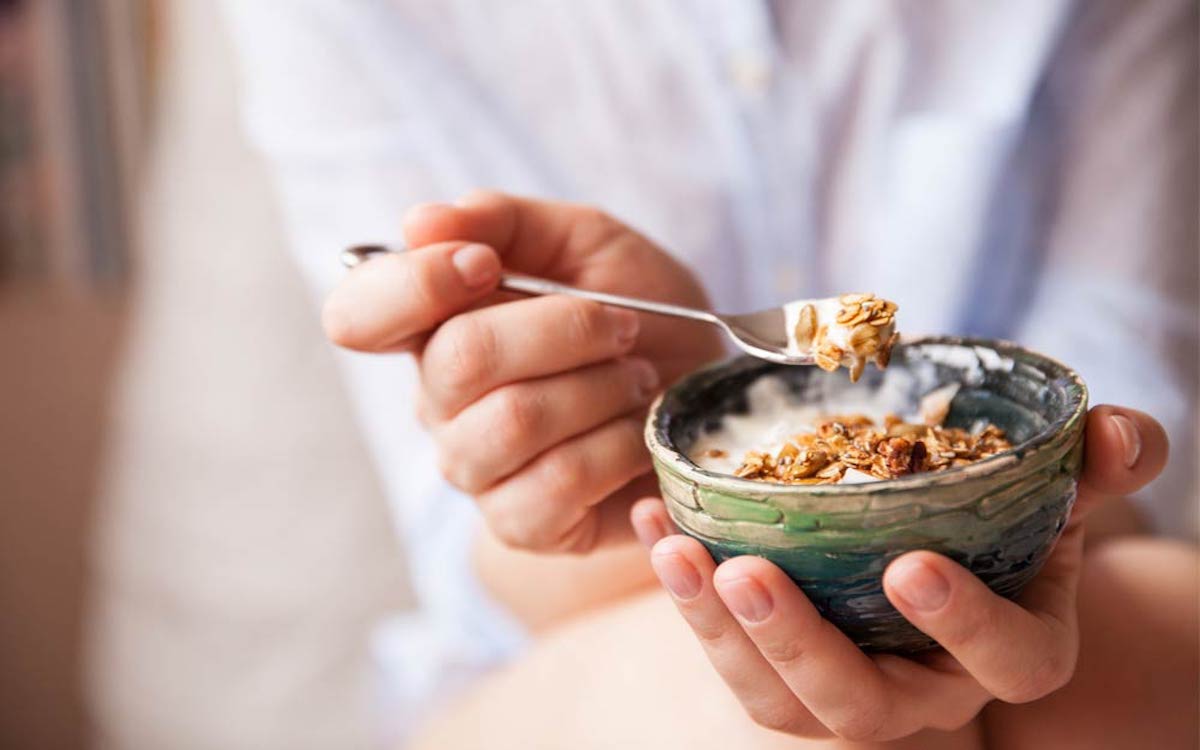 Keep these points in mind while splitting your meals into 5 to 6 meals each day;
Keep nutritious snacks like pistachios, almonds, fruit, roasted channay, whole wheat or whole grain bread with peanut butter and mixed nuts etc. handy with you so that you never miss your snacks on the proper timings.
You can also keep a serving of vegetables or fruit salads prepared in the fridge before you take any meal, in case you are not involved in making one at the snack time.
Follow the diet chart rigorously while taking the main meals of the day.
Don't skip and miss out on any meal as it can drain your efforts and put your body under stress and anxiety.
Weight Training and Workouts
You should get rid of weight loss exercises such as running, aerobic exercises, or fixed bicycling and engage yourself in muscle building workouts like weight training. Light to heavy weight training will enhance your muscles, trigger them to gain flesh and induces weight gain.
Before starting your workout weight training, you must keep these things in mind;
Do the workouts under expert supervision or join a gym. You don't want to damage yourself before your wedding day, right?
Try to focus on one body part at a time.
Don't overdo the exercise, doing extra work out can put you in the catabolic state which means that your fibrous tissues will start breaking down not build up.
Pair exercises of one or two smaller muscle groups (triceps, biceps, traps, calves, abs) with a large muscle group (chest, back, shoulders, quads/hams) in each workout.
 Kep yourself hydrated throughout the workout session and give a good amount of rest to your body after the exercise.
Take a Decent Amount of Rest
You have to provide your mind and body, decent time to induce the essence of your healthy regime. I you will rest well, only then it will display it outside in the form of glowy and healthy skin. Only eating and no resting won't take you anywhere.
To get a perfectly sound sleep at night you need to follow these steps;
Read a book or go on a nighttime walk.
Avoid coffee or tea before sleeping as it will not let you sleep.
Don't take any main course after 9 pm.
Keep yourself away from your devices like televisions, computers, laptops, tablets, smartphones or as the rays of light radiating from them can be an obstacle in the activity of the sleep-releasing hormone, Melanin.
You should listen to instrumental or slow music.
Stay Hydrated
You must keep it hydrated in order to get healthy and bright skin. Take fluids which are supplemented with calories like milk or fruit juice. Your metabolic rate is already high so drink water only when you are thirsty. You should drink water but to a reduced level. Take fruits like watermelons that have a greater portion of water.
Staying hydrated will help you in the following ways;
By keeping you active all day long.
Fulfilling the calorie requirement
Won't affect your hunger which means that you can have your meals on time.
These were the pro tips to help you gain/loose weight and keep you fit throughout your life, especially on your wedding. Losing or gaining weight is also connected to stress. Stress can become a significant hurdle when a person is trying to gain or lose weight. Therefore, it is vital for a bride to outlast stress-free and at the same time perform exercises to tone the muscles. Taking the help of a healthful diet routine and workout training, you will reach your weight gain or stay fit aim and look stunning on your wedding. Just put on some good music and dance or hit the gym and do some weights. Walking and swimming are also great activities to stay fit. Even meditation, yoga, and breathing can help in reducing stress. . The perfect figure and slim waits is what we girls want. So try to start these tips as early as you can.