Most people may have had more short term relationships than long ones throughout their dating career. However, although no one is a relationship guru, yet going through those relationships, all of us have learned to detect patterns that have worked to maintain a healthy, long term relationship with your significant other.
Distance is Essential
A fair amount of distance from your partner is necessary. If you're spending time with your significant other 24/7, we guarantee you'll get sick of them soon. Instead of meeting up every single day, try once or twice a week. You will be able to appreciate your partner more after you have missed them for a short amount of time. Unless your situation is inevitable, we would not be too keen on starting a long distance relationship — too much distance may result in a dulling of absent feeling.
Talk about the Things out
If there is something that's bothering you, spill it. Tell your better half precisely how you felt and what upset you. Don't keep it in — that's neither good for your mental health nor your relationship. If you calmly let your partner know what you are thinking (it's hard, but don't get sassy or emotional), you'll be fighting less.
Resolve an Argument ASAP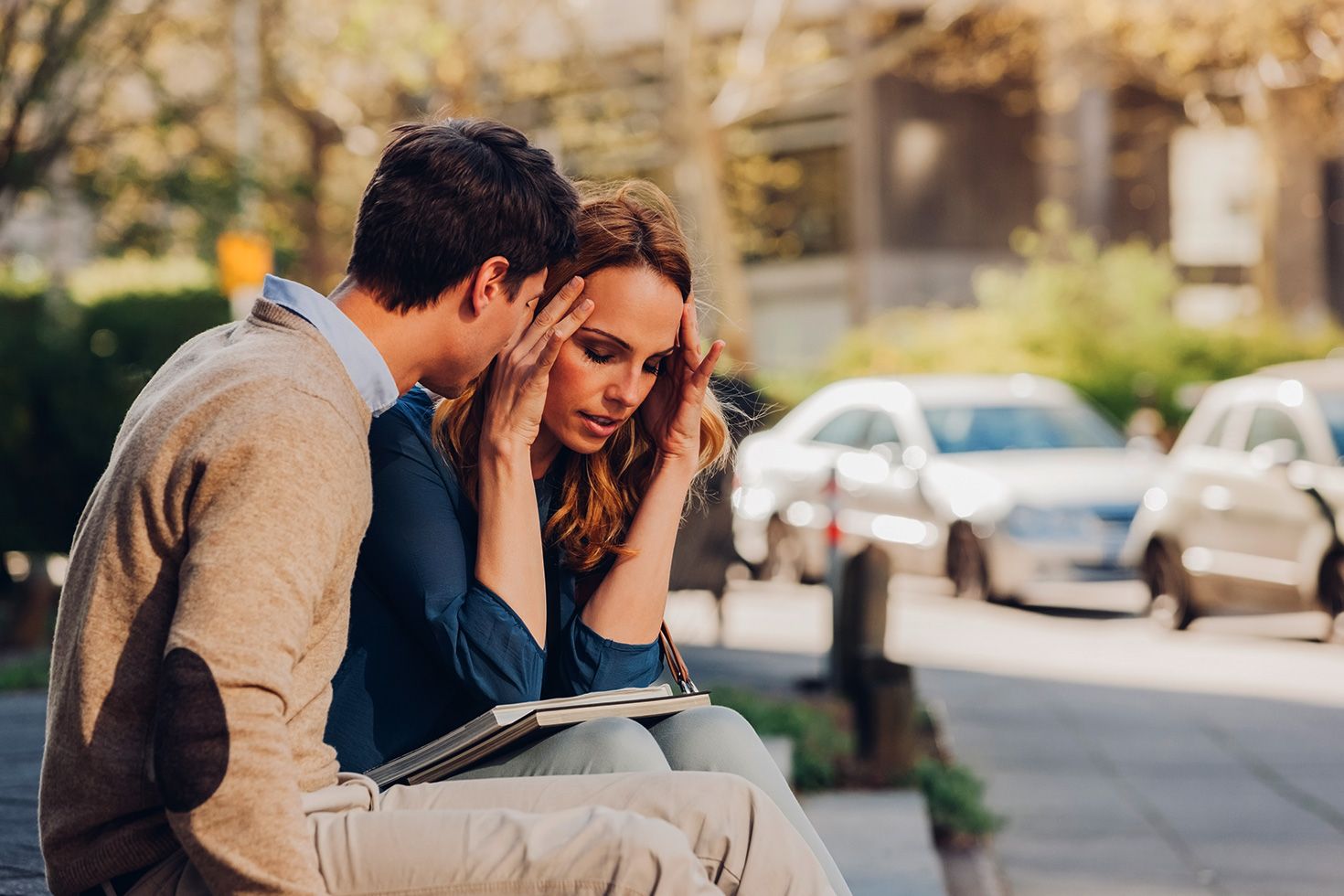 Not attempting to resolve an argument within 24 hours can turn a small spark into a firestorm bigger than it ever has to be. Sometimes you need to be the one to lower some pride and break the silence. You may end up with regrets if you don't.
Maintain self-respect and confidence
Being in a relationship can mean making sacrifices for each other now and then, but never forget to love yourself first. How can you claim to love someone else if you don't even love yourself? Be sure to retain self-confidence, self-respect, and self-values. You are the most important one in a relationship. To a certain extent, don't push yourself back too far behind, just for your partner's benefit. Think of more ways to compromise rather than sacrifice entirely. Your life should not revolve solely around your relationship.
Trust your partner
Be reminded that as much as you want to know everything about your loved ones, that's just impossible. Give your partner space and privacy, and they will naturally share just about anything with you. The more you try digging into their lives, the more closed and reserved they may get. Understand that they too are individuals who lead a separate entity from yours. Likewise, a mutually trusting, healthy relationship will allow both sides to focus on their own lives, and not invest an overwhelming amount of time on just the relationship.
Appreciate your Partner
Don't ever take your relationship or your partner for granted. They are there because you made an initial effort to get them to be with you. Once you begin to see them as just another part of your daily life, they will be gone, and it will be too late.
Of course, these are only a few of a myriad of patterns that can be seen in long-lasting and healthy relationships. However, I'm pretty confident to say that no matter how different relationships can be, these points mentioned will be relatively consistent if you're looking for more than a one-time date.
Inspiration: thetempest