A marital proposal from you or your partner that may comply on each other's parameters may result in a perfectly matched wedding. Marital services, matchmaking services providers, matchmaking agency, matrimonial sites, your relatives and particularly "Rishta Aunties" help you to find your ultimate soulmate.
Through quality matchmaking, you find out a partner that can be your best friend, your companion and your fun partner as well. The right process and a boarder way of thinking and analysing someone can bring you a partner for your life. If you see the right life partner, then your marriage will be a bliss.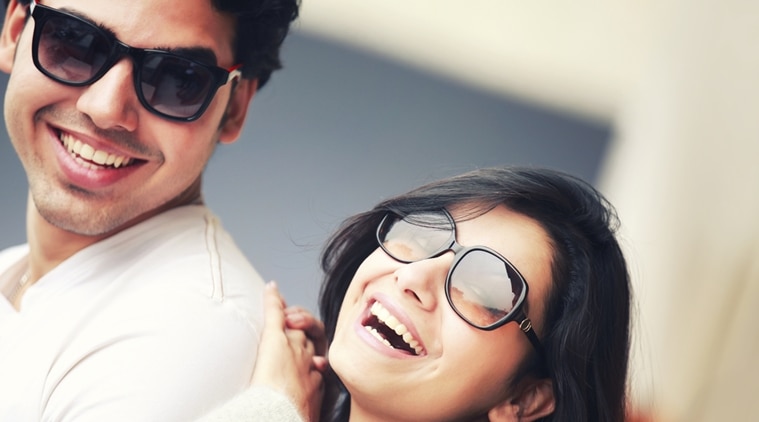 Marriage is good for you because it ends your boring single life and makes you feel good. You are not alone anymore. You have a companion for your life who will stand by your side all lifelong. Such a partner can help you to enjoy life to the fullest possible limit. However, most of all, a person who doesn't judge you but understands you!
A life partner, if found the right one, can be a blessing with whom you can share your happiness and sadness. In happier times you have somebody to share the news with, and in times of sorrow, you will have someone who will support you. A supportive person understands you to get married as and when you like.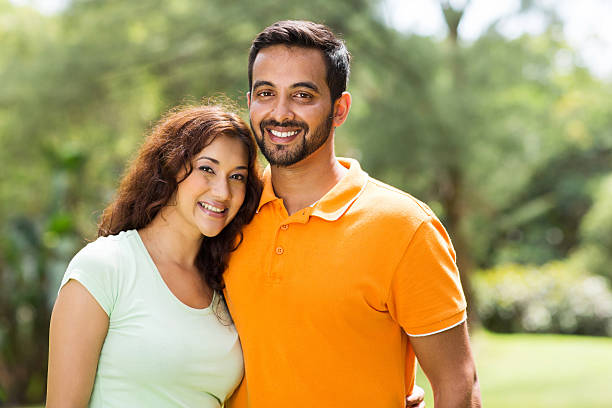 With marriage, you to start a new life. This life is entirely different from the life you have been living as a single. This new life that you gain from marriage teaches you to become more responsible and understanding. You acquire new skills and traits while maintaining this life. Moreover, you and your partner can support each other's ambitions, motivate each other for achievements and celebrate each other's presence.
Marriage also bestows upon a healthy intimate life. You enjoy the benefits of being in love while living in the social boundaries. Matrimonial happenings and marriage also bring you many joys of life such as a faithful life partner, kids and social relations.
So for all those out there, who are afraid of getting married, let's give your life a chance to enjoy the most beautiful relationship in the world with the magic of love and romance.