Attending a traditional Pakistani wedding is quite a unique and joyful experience. You will witness a wide range of vibrant colours, food, customs and dances blended together in a large and extended celebration. If you're attending a desi wedding for the first time, it's very likely that you'll get overwhelmed by the bewildering array of rituals and etiquette connected with weddings. What you wear can be a mystery too, because many Indians dress quite differently. This guide will help you pick the right outfit for the perfect wedding look. Scroll down to some beautiful celebrities in beguiling attires.
Deepika Padukone – 
Deepika Padukone, she was the most trending topic through out these years of 2019 because of her wedding. #DeepVeer is the only topic that kept me happiest uptil now. She is a slay queen in true means. Let me show you the most amazing wedding looks of Deepika. Personally, I love her signature look of saree and sleek hair bun with a nude and glowy make-up.
Alia Bhatt – 
Alia bhat is young, rising star. She gave her first hit in the movie "student of the year" and from there… Oh my God!!! This girl did miracles. Her acting, dance, looks, expressions, personality, sense of humour, everything is always on point.  She is counted as one of the top most, famous stars of bollywood. She is simple yet elegant.
Sonam Kapoor – 
Sonam Kapoor, a pretty face and soul. She has an absolute figure and looks amazing in every look. Be it an edgy chic or radiating "traditional bahu" vibes. She can do both like a pro. Sonam Kapoor is one of the sweetest persons on this planet. I wish to raid her closet someday and steal every single stuff from there.
Kareena Kapoor (Khan) – 
Ok so, Kareena Kapoor. Hm… Let's take a moment and talk about her. Is she even real? I mean how can someone be so beautiful and flawless?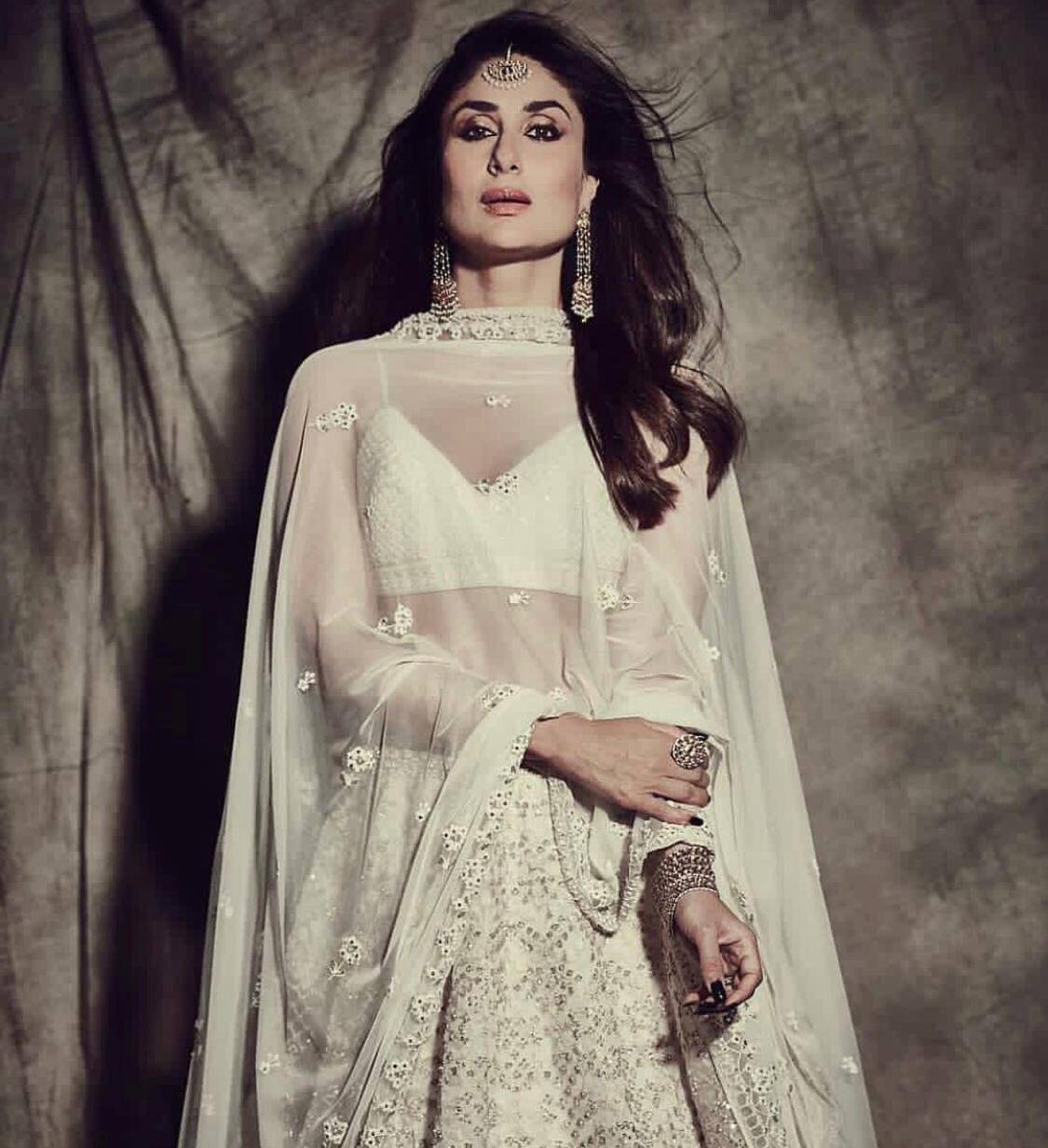 Kangna Ranaut – 
Kangna Ranaut, there was a lot of controversial things going on media regarding her, but through all the controversies the only thing I was concentrating at was her looks. I admire her fashion sense so much. She is a fashion diva. Every look have something unique and new. She is bold and can slay every experiment look on herself.
Kajol Devgann – 
Kajol, aka Anjali!!! My all time favourite celebrity. She is so attractive and I love everything about her. She knows her look, her style and how to keep herself fit and smart. Her style is always so comfortable. She is just so so real inside out.
Anushka Sharma – 
She is such a sweetheart. Wife of Virat Kohli, Anuskha Sharma is a beautiful person. She have that pretty, baby face that no one can hate. She keeps her make-up and dress up minimal, but stunning. You would rarely see her wearing a bold make-up look or something too edgy.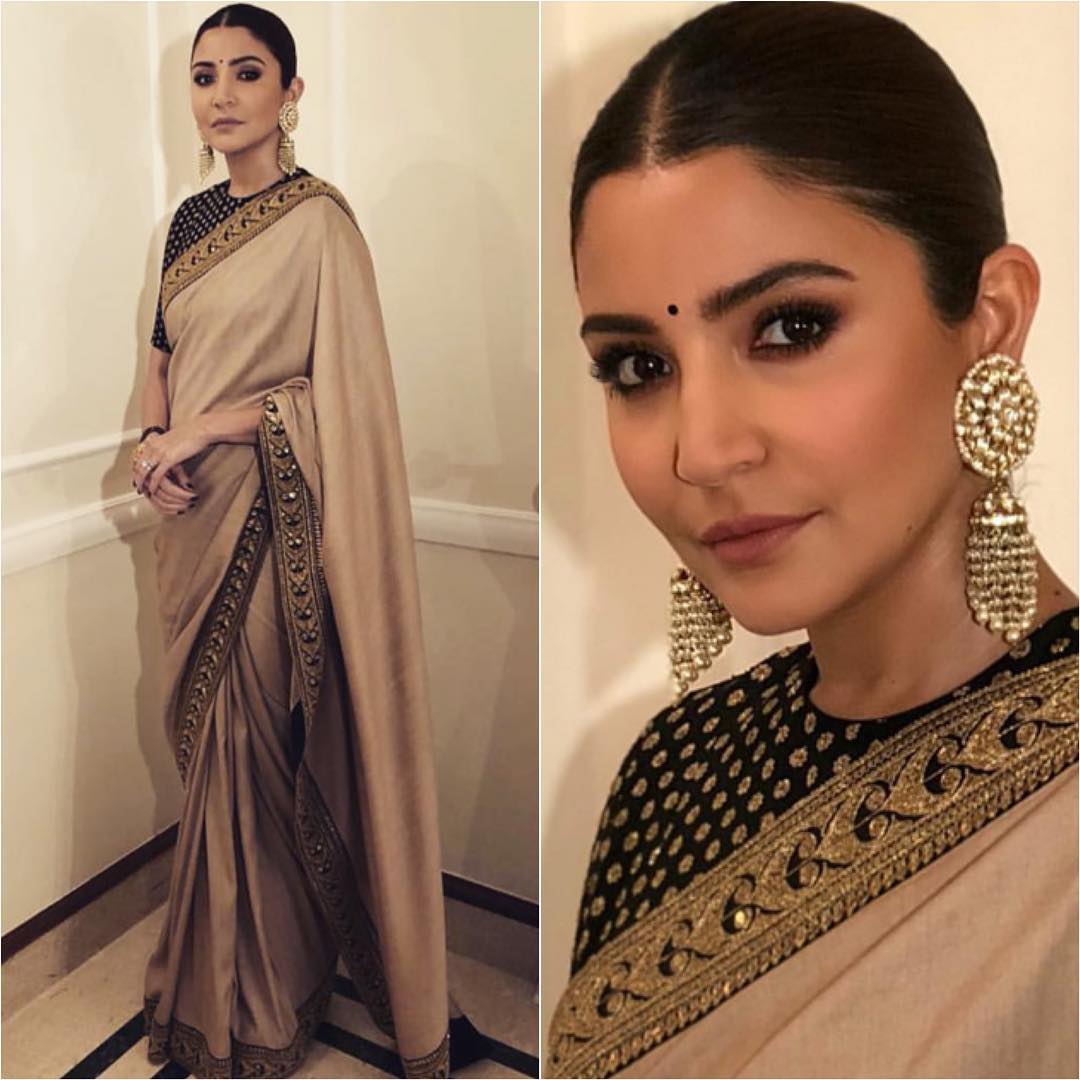 Sharadha Kapoor – 
Jhanvi Kapoor is the new face of industry. She is bold and independent. Her work is to die for and her dressing is seriously so mature and gorgeous that you can keep looking at her photos, but you won't get bored.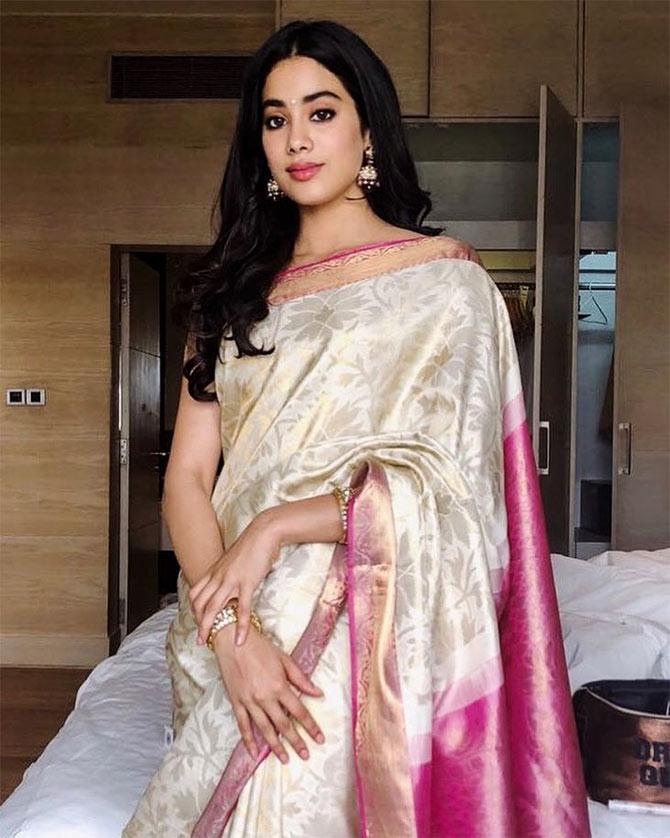 So these were some of the outfit designs inspired by the renowned bollywood celebrities that would look great on any type of wedding. Some are sleek and minimal and some a pretty and bold, but all of them have perfect amount of glam in their own ways. Select your favourite one and you can get them stitched if you don't want to spend a lot on designer wears. So many options to choosse from, must be confusing. Good luck with selections!!!